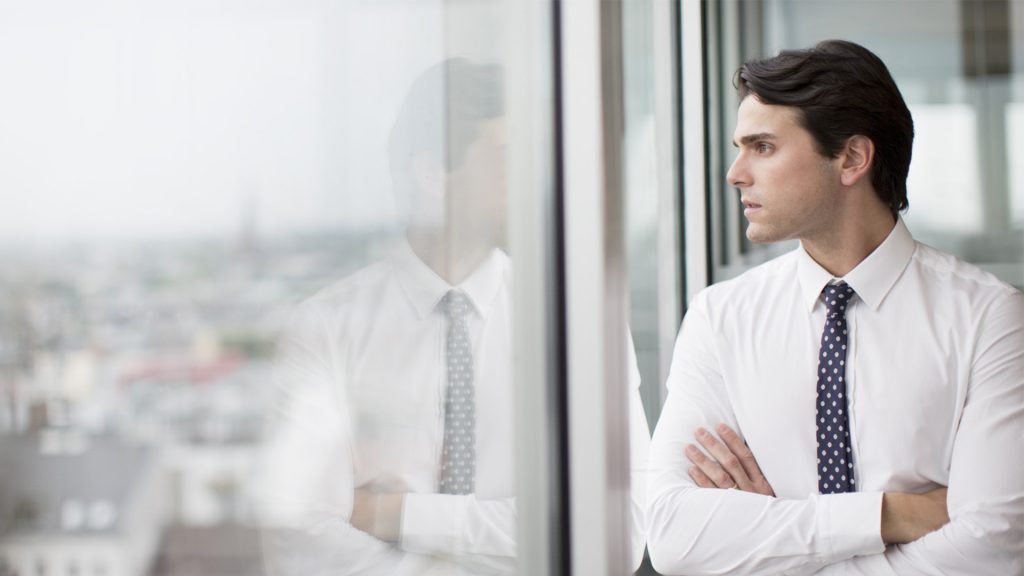 ---
Objectives – Together
After a careful commercial analysis, if we want to continue we need new incentives, gratifications and personal and work satisfaction.
Hence the injection of research into the new blood, the need to grow up with young good employees, who take us with passion to achieve our goals.
Our idea of ​​development is based on the realization of several laboratories, in the most important Swiss cities and in Europe. The project follows the guidelines of the classic franchise, we will train the young entrepreneurs who will choose to embrace our group and directly follow, in the first phase of activity, each of the satellite laboratories that we are going to implement.
We believe that our offer can be an opportunity for any young person who feels the urge to create a business of his own. If you think you have the preparation and the need for this work, do not hesitate to contact us, we are ready to provide you with all the information you need, to allow you to decide whether or not to take this journey together.
Many times we make choices that we would never have imagined, the future is undoubtedly something uncertain, to be discovered day by day. Each of us sets goals and sheds the bases every day to make them concrete, we try, with our company idea, to show you a path.